What we do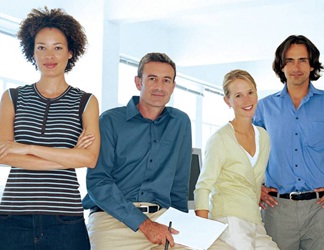 Create Integrated Scheduling Solutions
RESS –The flagship of IMS is a feature rich facility management software tool created to help manage, events, room, resources, food service, reporting, statistics and much more.
RessNet – The Internet companion to RESS displays current and future events while giving your customers the ability to search and create new events.
RessNet-Registration – Is a feature of the RESS System designed to create online registration sites in minutes for registering attendees to meetings, camps, conferences, classes and much more with credit card processing.
Event Communications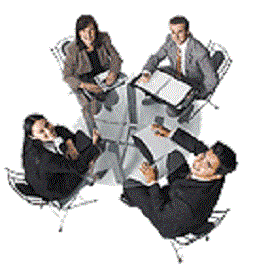 Customized To Match Your Business
Producing a first class event is a complicated process. Communicating the countless details to all involved can be a nightmare. Add to the mix, most special events and functions you schedule are almost never the same, and you have a challenge. We created RESS to flex with your business and to produce the paperwork to match.
In today's digital world we designed RESS with the capability to email any report that we produce including confirmations. In addition, RESS can seamlessly produce custom data files to drive digital displays.
RessNet aids customers in viewing, searching and adding events to personal calendars.
Event Registration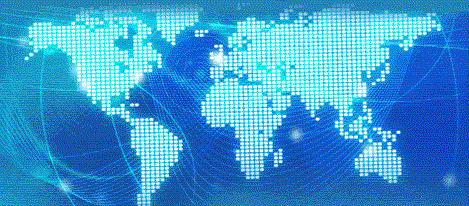 Create Registration Sites in Minutes
The RESS/RessNet interface creates a system that not only collects registrations worldwide but maintains databases that can be used to produce housing and participant lists, nametags, master mailing lists, email confirmations and maintains receivables for the event.

Website Design discover the simpler design
For RessNet we create a store front to match your existing website, customized to match your business and flexible enough to change with the ever changing trends.

Technical Support How we can help
When you purchase a RESS System, it is almost like adding another staff member to your operation. We are there to answer questions, remotely train operators, create custom reports and support your RESS IT needs 24/7.

Room Viewer® Quick, easy and cost effective!
Room Viewer® is intuitive software for: Meeting Planners, Facilities, Caterers, Special Event Planners, Rental Companies, Production and Audio Visual Companies.